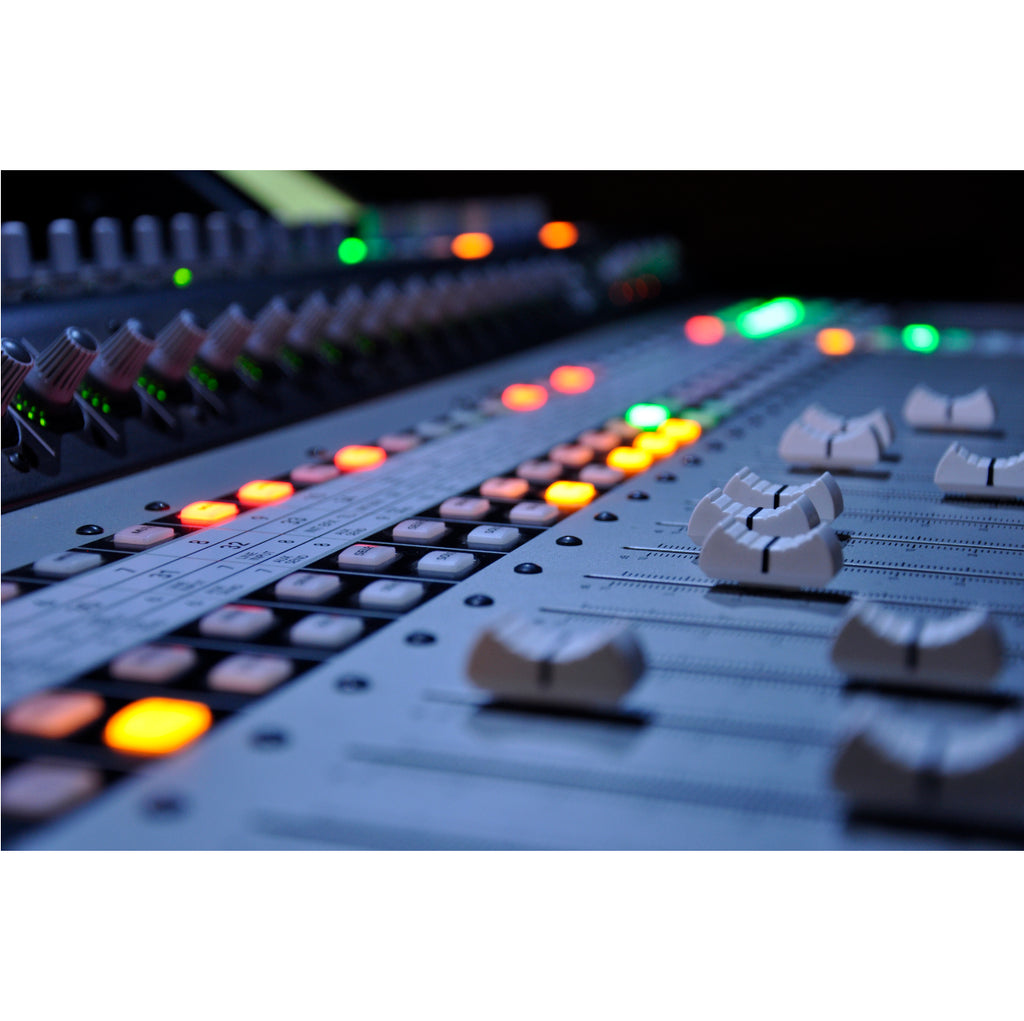 1 Song Mixing/Mastering
----------------------------------------------------------------
If the free offer is not for you, we offer mixing and mastering as a paid service.

Skilled mixing and mastering is what makes the difference between a song sounding "good" and a song sounding "great!" It makes the difference between a song that's demo quality, and a song that's commercially releasable. It's one of the most powerful and influential parts of the music making process, and also one of the most challenging to get it right.
 SATISFACTION GUARANTEED on our mixing services, or your money back. That's right, and it's that simple. If for ANY REASON you want your money back... you got it, and you can keep the mix! Refund is limited to 1 song per customer.
If your music is important to you, then you need to give us a try. It's zero risk, and who knows, you might just be blown away!
 The process is really simple, just send us all the original audio tracks with no processing, in the original sample rate, and with the exact same start point at the beginning of the song. If you have a specific effect you want on a track, please send it as a separate effects track (100% wet). When the song is finished, we will send you an mp3, and you can let us know if you would like any revisions. We include 3 rounds of revisions, and this is enough for 99% of our customers. If more revisions are requested, we charge $20 each. When you are happy with how it sounds, we will send you an MP3 and a .WAV of the finished song.
We have 1 rule, as we are a christian owned and operated business, we will not accept projects with vulgar material.